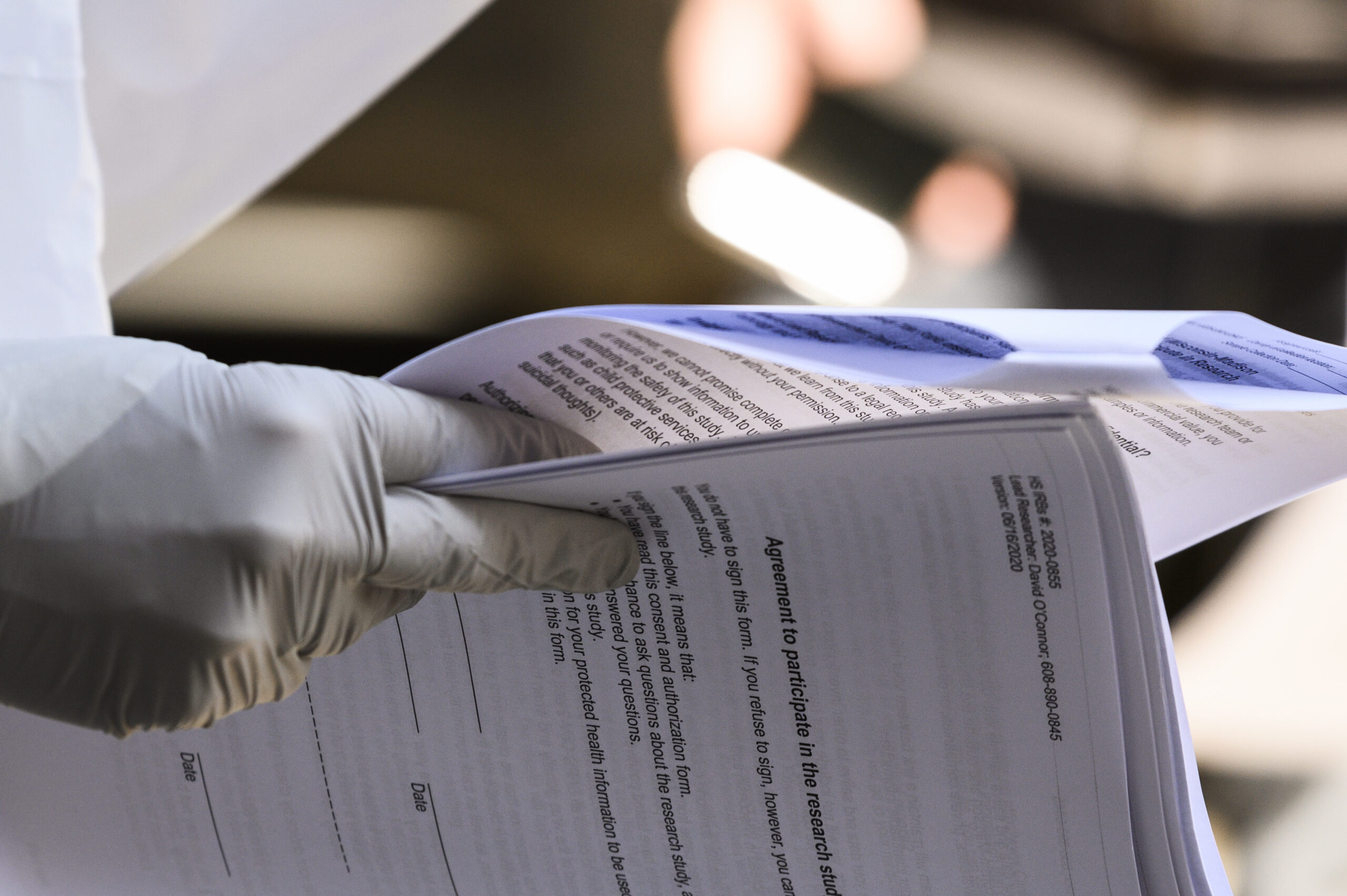 The Institutional Review Boards Office is home to two IRBs on campus. These IRBs review all human subject research protocols in accordance with applicable federal regulations, state laws, and local and university policies.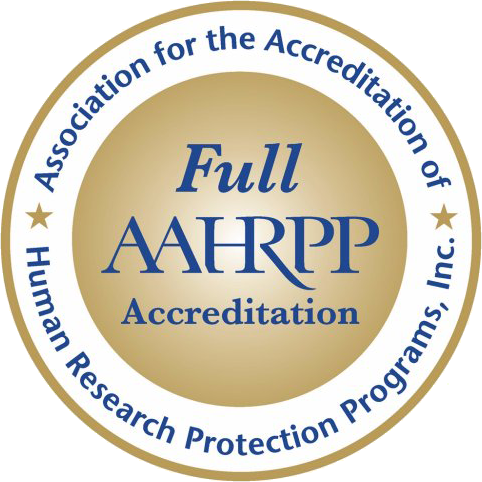 The Health Sciences IRB: Reviews research protocols involving medical interventions or procedures where medical expertise is required for evaluation.

The Minimal Risk Research IRB: Reviews research protocols that present minimal risk to subjects, including medical interventions or procedures requiring medical expertise or knowledge of the health care setting and human participants research occurring within the social and behavioral sciences.
Special Topics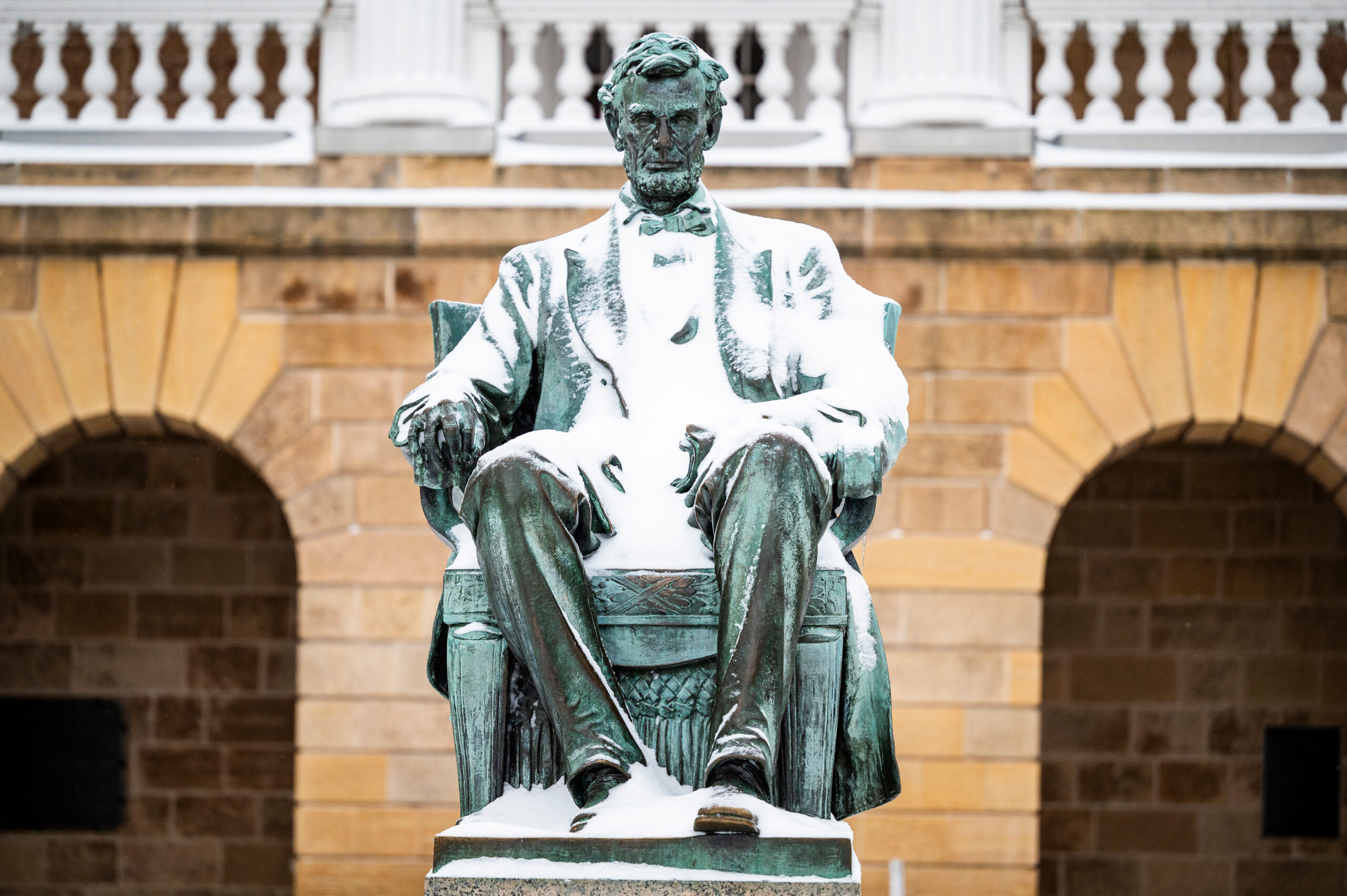 Reliance & Navigation
The Reliance and Navigation Team (RELIANT) assists researchers with collaborative and multisite research issues and provides support to researchers in navigating institutional requirements.
Link to the full page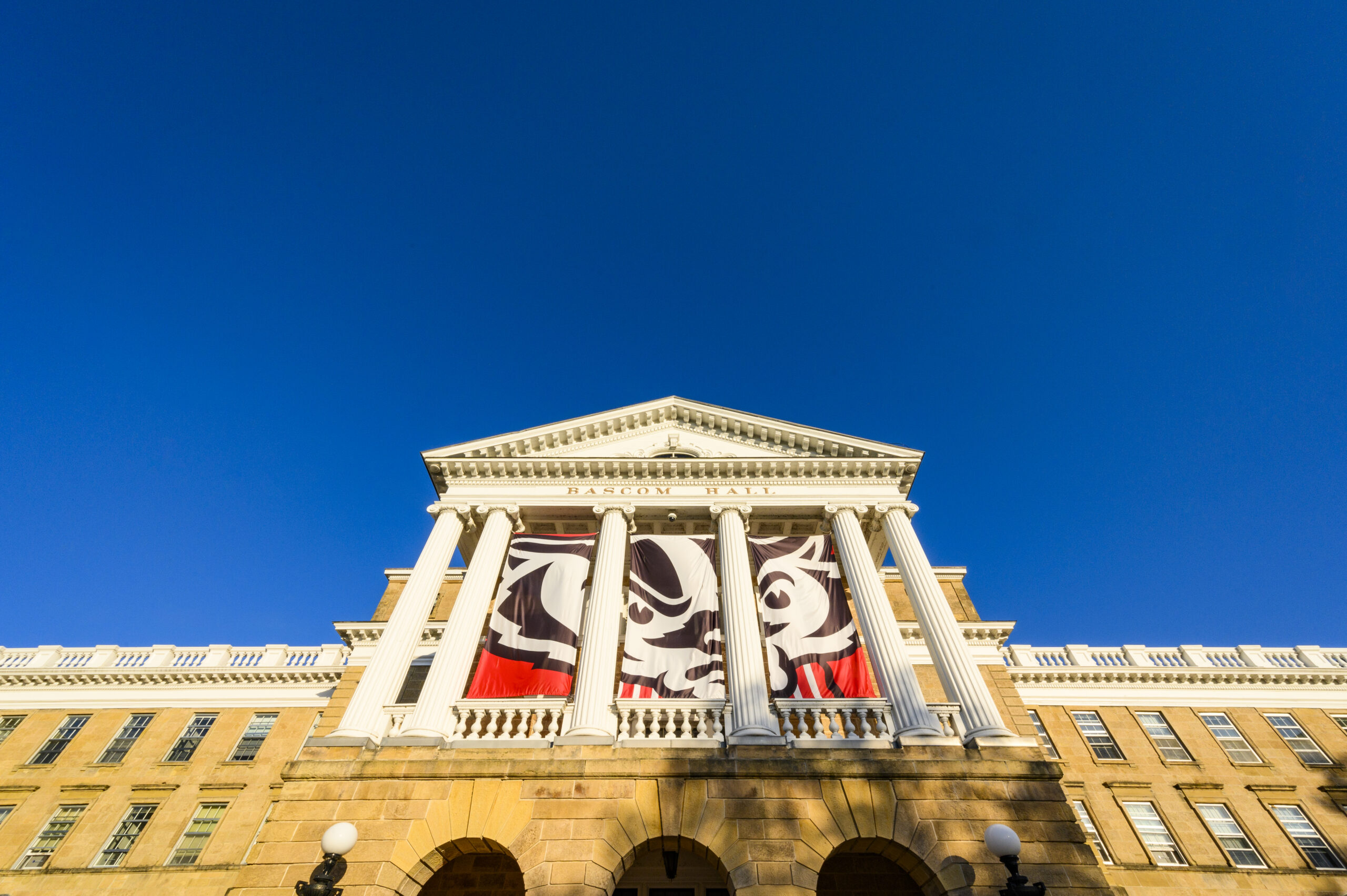 IRB QI/Program Evaluation Self-Certification Tool
This tool is designed to help determine whether the project constitutes research or whether it is quality improvement or program evaluation.
Link to the full page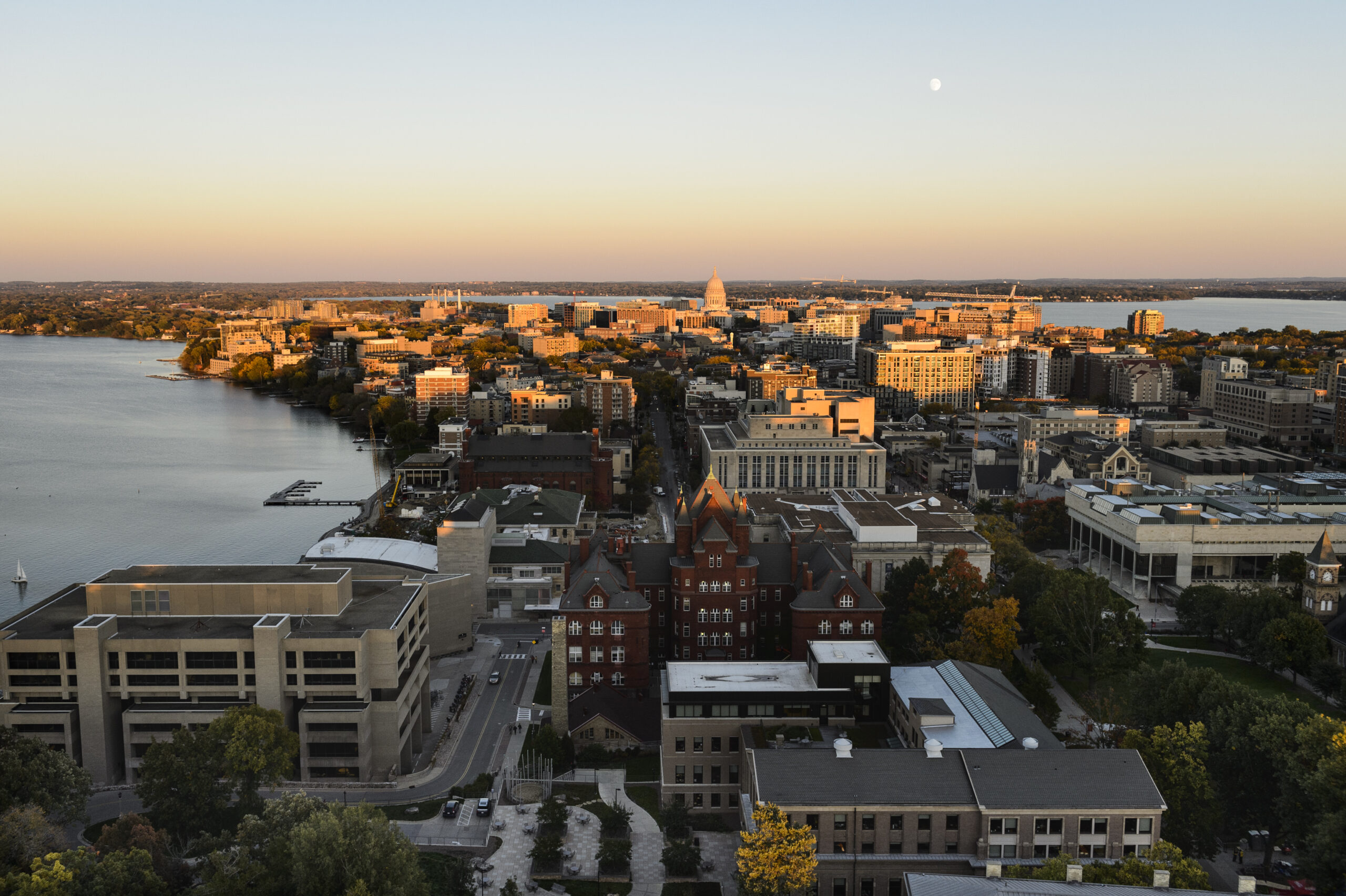 Information for IRB Members
Resources to support IRB members in their reviews of research protocols.
Link to the full page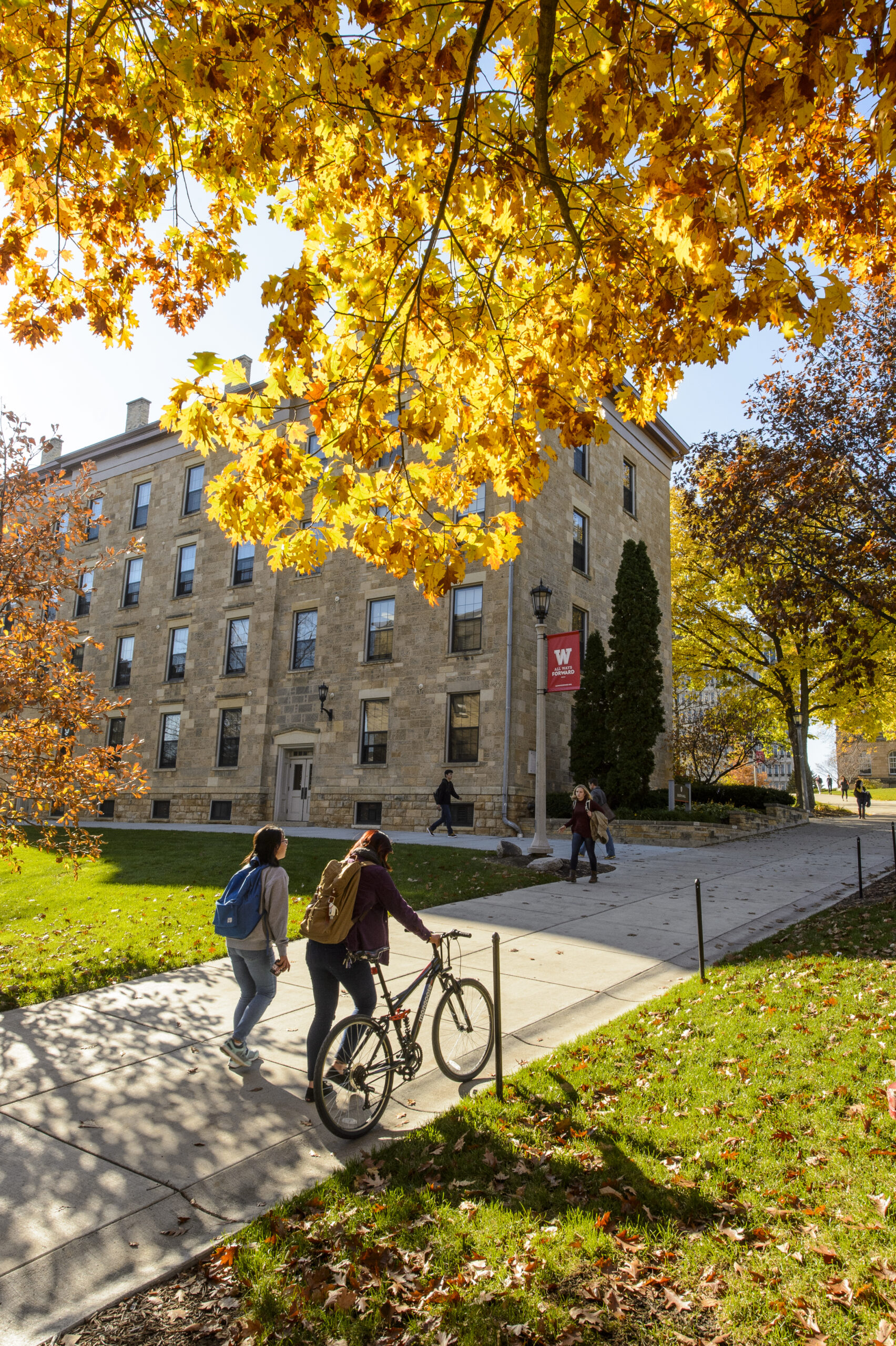 IRB Meeting Dates
Meeting dates for the Health Sciences and Minimal Risk Research IRB panels.
Link to the full page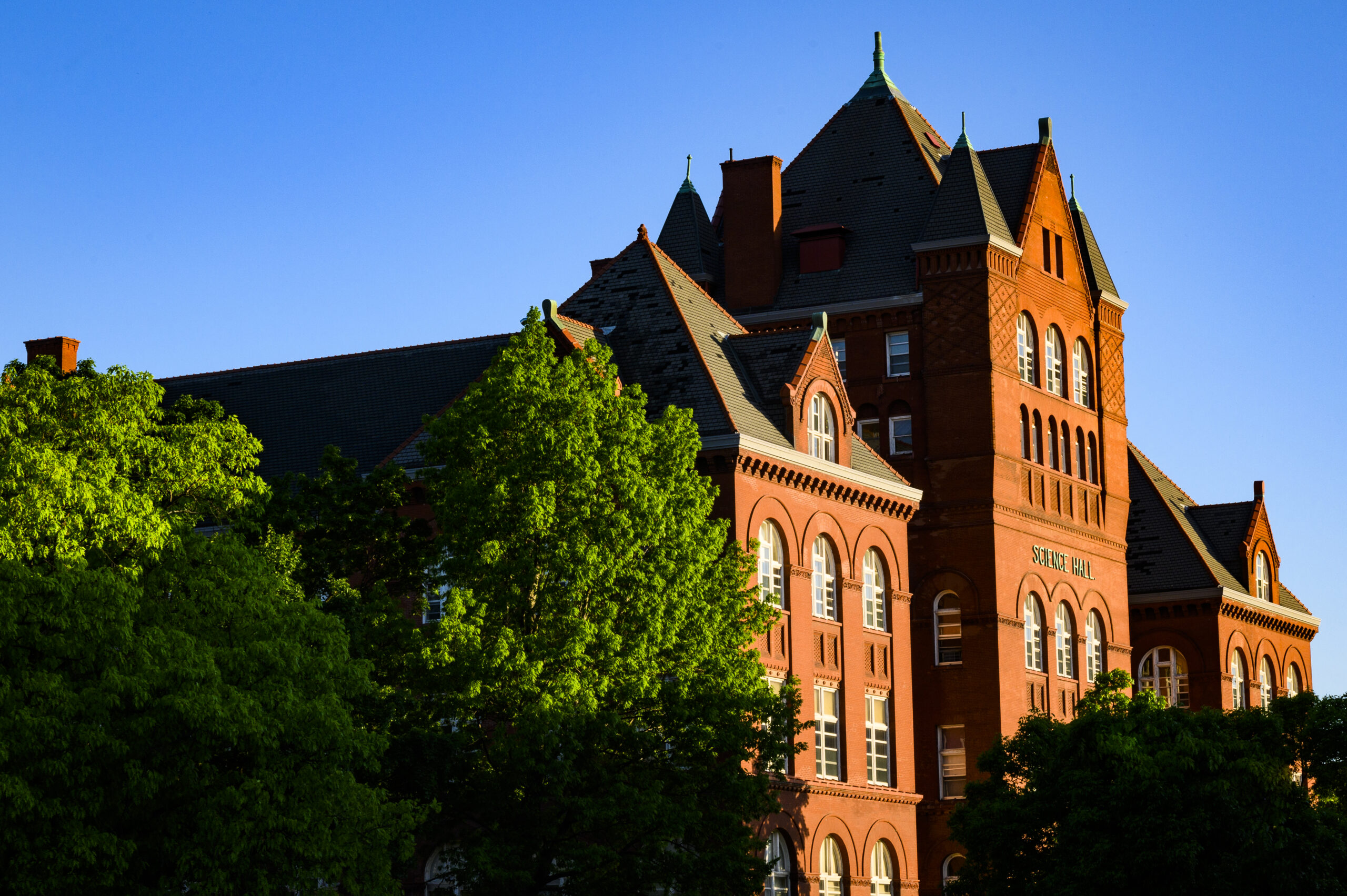 Interested in Becoming an IRB Member?
We are looking for individuals interested in partnering with UW to protect the rights and welfare of our research participants by serving as an IRB member.
Link to the full page